How I Work
How Therapy Transforms Stress, Struggle and Pain
A Trauma-Based Counseling Approach
Many deeply ingrained and troublesome ways of being and behaving are the result of past experiences and how you've integrated and interpreted them.
These experiences were typically beyond your control, and you may be unaware of the role they play in your life.
Even seemingly trivial incidents can wreak havoc in your life and within your relationships.
Whether you see these situations as traumatic events or difficult experiences is irrelevant in terms of their effect on you.
What matters is how these experiences have shaped you, your responses to people and your environment, and how you experience yourself.
Using the evidence-based therapy methods described below, negative patterns of thinking, feeling and behaving that are stuck in your nervous system (your mind and body) are released, creating new pathways in the brain.
These new pathways free you to become your best self. You become stronger and have a greater ability to trust your intuition and make decisions with confidence.
With the therapy approaches I use, you'll also find that you'll have richer relationships with more integrity and fulfillment. You'll be better able to set boundaries that honor your self-worth.
Ultimately, my way of working in therapy will enable you to have more success and joy in your life.
My Therapy Style is Caring, Gentle and Solution-Focused
For you to receive maximum benefit from our therapy sessions, the quality of my relationship with you is of utmost importance.
I'll create a safe space for you as I help you transform the mental, emotional and physical stress that is trapped in your body and mind.
I ensure that our relationship is grounded in compassion, honesty, and collaboration. Studies show that overcoming challenges and self-sabotaging behaviors is more achievable when you have the safety of a loving and experienced therapist by your side.
I'm down to earth, authentic and non-judgmental. I imbue a healthy dose of humor into my work as I keep you focused, gently nudging you toward your goals.
My clients often reflect that they're relieved to work with someone who interacts with them, engaging in productive conversations, and shares responsibility for the progress of each session.
I am dedicated to ensuring that you achieve deep and lasting improvements in your life.
I review my notes before each session and plan potential interventions thinking of creative ways that you can continue the work in-between sessions. I'll check in with you when you are struggling.
If desired, I'll give you exercises and activities for you to complete at home so that you can integrate the changes you make in therapy into your daily life, enhancing your success.
I do whatever it takes to support you in achieving your goals and create the life that you want.
I Use Proven Therapy Approaches
I have trained in a multitude of effective therapy methods backed by research. I integrate these approaches based on your unique situation and personality.
Somatic Therapy
I am trained in Sensorimotor Psychotherapy (SP) – a scientifically researched-based method focused on the latest neuroscience.
Using SP, we focus on releasing energy that is stuck in your nervous system – in your physical body and your mind.
For example, when feeling intense anxiety, you may notice that your heart pounds, your chest becomes tight, and you begin to sweat. You may feel paralyzed to do anything to stop these symptoms.
In SP, we work to calm the nervous system. This process reduces your symptoms, allowing you to be free of past feelings, thoughts and behaviors that hijack you and keep you stuck.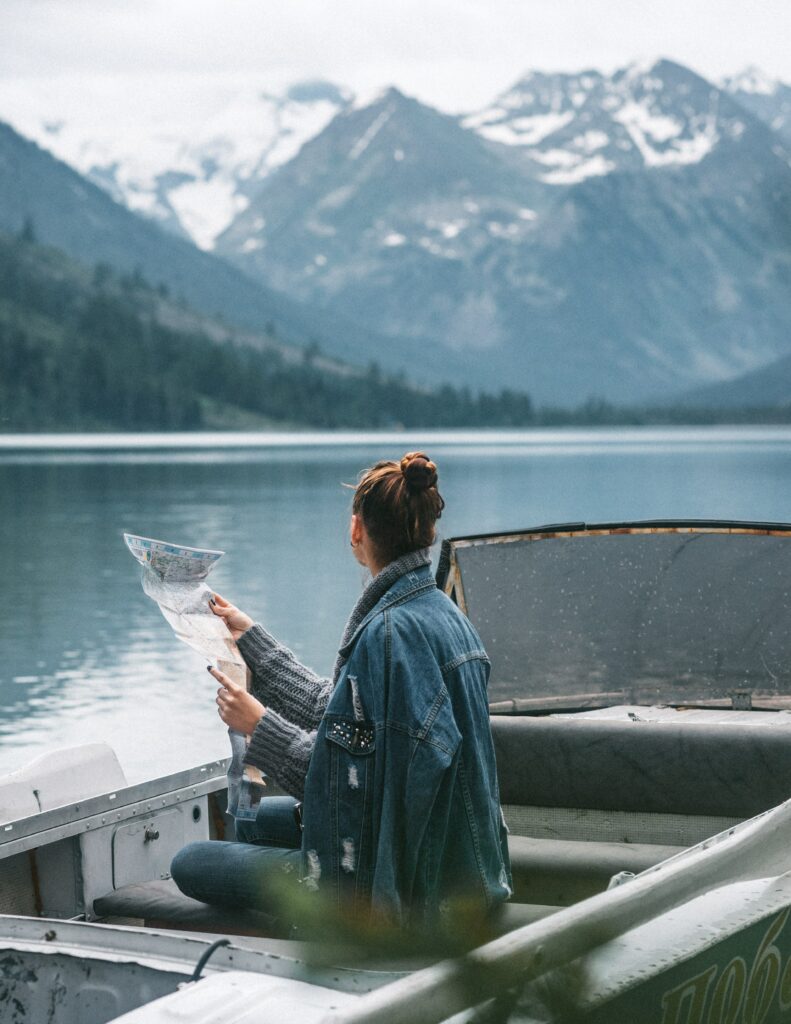 Cognitive Behavioral Therapy (CBT)
Negative thoughts influence how you feel and behave. CBT is one of the most researched-backed and commonly used therapies that exist today.
CBT enables you to become more aware of your automatic thinking patterns and interrupt them. Changing your thoughts causes a direct alteration in how you feel, behave, and perceive reality.
Dialectical Behavioral Therapy (DBT)
When you become flooded by your emotions, you often over-react and regret your behaviors.
DBT enables you to have better control of strong emotions instead of them controlling you. It helps you regulate your feelings so that you act in a way that is aligned with your best self.
Mindfulness and Meditation
Mindfulness also helps to calm your nervous system by focusing moment to moment on whatever you're experiencing without trying to change it.
This practice increases your awareness of what is happening here and now in your mind and body. You will then have greater choice in how you interpret events and react to them.
Mindfulness meditation is not for everyone, but for those who want to cultivate a practice, it can be enormously helpful.
Internal Family Systems
Part work helps you identify areas of yourself that may be disowned and are responsible for some of your problems. These parts initially developed as a way to protect you from becoming hurt.
The problem is, in later life, these unclaimed parts impede healing and growth. Reclaiming these parts leads to a greater sense of freedom and wholeness.
EEG Neurofeedback
I'm a trained EEG Neurofeedback Practitioner, and use this tool to help regulate your nervous system. It has a beautiful capacity to encourage your brain to become more resilient, focused, calm, and content.
EEG Neurofeedback has been shown to be incredibly effective with a range of problems, including anxiety, trauma, depression, attention-deficit and behavior disorders, sleep problems and other physical and emotional symptoms.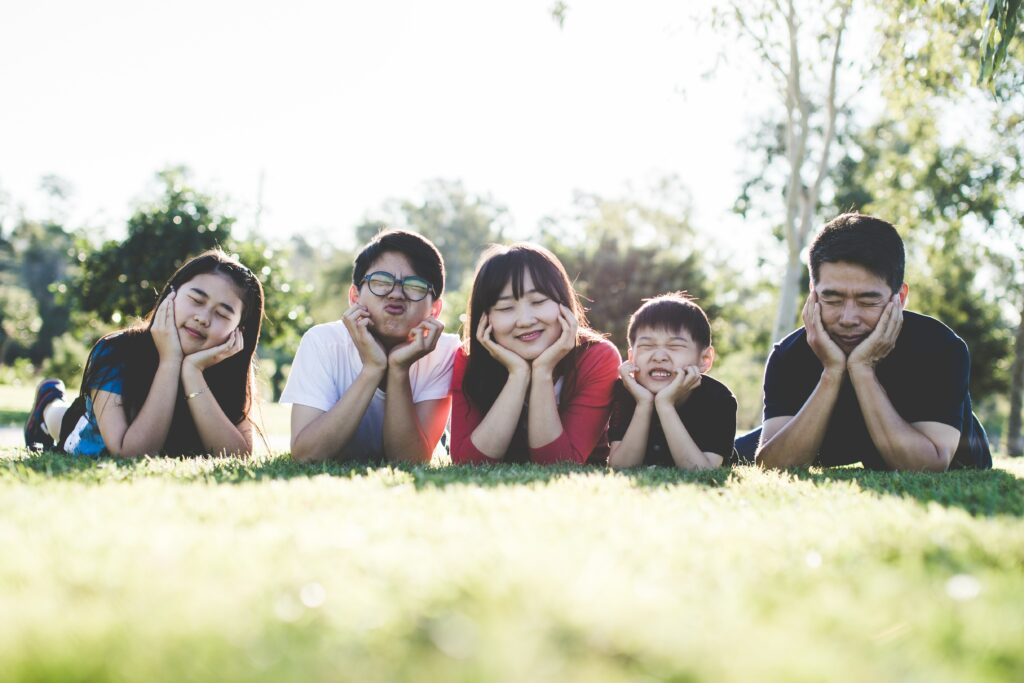 Therapy Services Offered in a Range of Formats for Your Convenience:
In-Person Sessions –

Join me in my downtown Berkeley office for therapy sessions. Windows are open, HEPA filter running and only vaccinated individuals are welcome in the office at this time.

Video Sessions –

from the comfort of your home or office. Save time and money as you don't have to travel to my office.

Walking Outdoor Sessions –

If movement and or nature are an excellent resource for you, or if you struggle to get yourself moving and out of the house, these sessions may help.  Walking integrates the right and left brain, which is inherently calming and supports growth. Nature offers an extraordinary environment in which you can gain energy, focus and intention. It "holds" you by a force greater than yourself when you are struggling with depression, anxiety, loss or relationship attachments.
Your Next Steps
If you resonate with who I am and how I work, here's what you can do
Book a 20-minute initial phone consultation,

so we can learn more about each other and determine if we're a good fit.

Once we determine that we want to work together, we'll schedule an initial 60-minute video or in-person session.

We'll then schedule weekly or bi-weekly sessions depending on what will best help you achieve your goals.